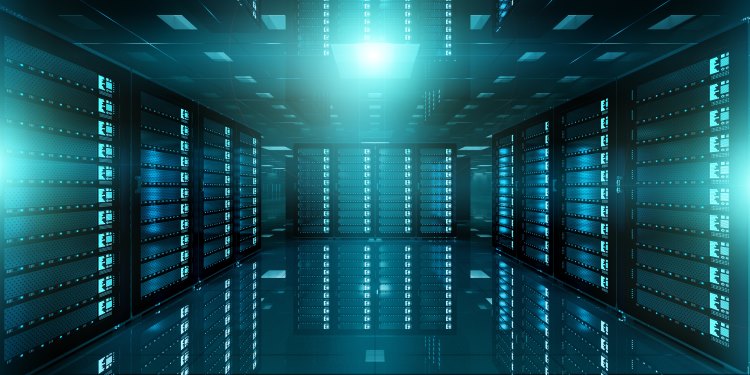 One of the most memorable characteristics of Azure Backup is the rather mind-numbing statistic that you can keep up to 99 years of your data courtesy of your individual business retention policy. Ninety-nine years is a downright ridiculous amount of data, particularly if you consider there are only about 450 public companies in the US right now that have been around for 100 years.
Still, it's something to think about if you want your great-grandchildren to be secure that they can look back on what was going on in the company warehouse back in 2018.
Can't really capture the impact of 99 years of data? Our crack staff of researchers has put together a few other 99-year happenings to give you a little perspective of just how much time that is.
In 99 years, you could:
Is Azure expecting you to really use 99 years of data space? No. But the point here is a powerful one – no matter what you're storing or how big your business scales up to, Azure has you covered. That's an impressive statement to make to a business of any size and a comfort to realize that Azure can be your infrastructure of choice from the day you first hang your sign until the day you retire.
Other benefits of 99 years of storage include:
Geo-redundant or local storage – you can store your data locally or you can choose store it elsewhere across the global
Your data is secured using the latest and evolving security solutions, learn more at Microsoft's Trust Center
No backup tape drives, no tapes!
Backup space that grows as you need it