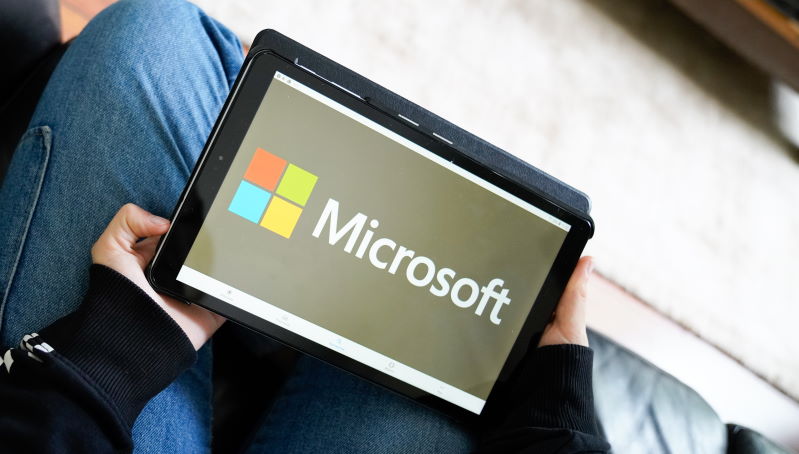 Microsoft Licensing Changes are coming – Important info every company should know
There are some significant changes to Microsoft licensing taking effect in 2022.
If you have Microsoft licenses, it is important you are aware of the upcoming licensing changes so you can evaluate your existing Microsoft licenses and make any changes prior to the deadline.
Our licensing experts have summarized a few things to be aware of.
Here are a few key things you should know:
The new Microsoft Licensing program (also called NCE – New Commerce Experience) includes new pricing based on term length and several new features such as device pay- per-seat licenses.
Microsoft plans to strongly enforce licensing programs more than they have in the past. Specifically, Microsoft 365 licenses will no longer be able to be reduced at any time. Licenses will only be able to be removed at their renewal date. So, it is imperative that you have the correct licenses in place to avoid overpaying.
Microsoft's EA program is also changing and companies with less than 2400 licenses will be required to move from their existing EA to the Microsoft CSP Program when their term expires. If your company has an EA and would like to learn more about the CSP Program, we would be happy to share more about these changes and help you get the right licenses in place.
We highly recommend all companies who have Microsoft Licenses get a full assessment of their licenses prior to March 1, 2022 to ensure that they are not paying for any unused or duplicate licenses and have accommodated for any license flexibility they may need.
We have been able to help companies with creative licensing options which can be offered in combination with your CSP.
Our team is scheduling appointments now to help companies evaluate their current licenses and make any necessary changes.