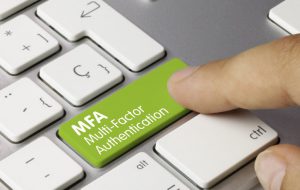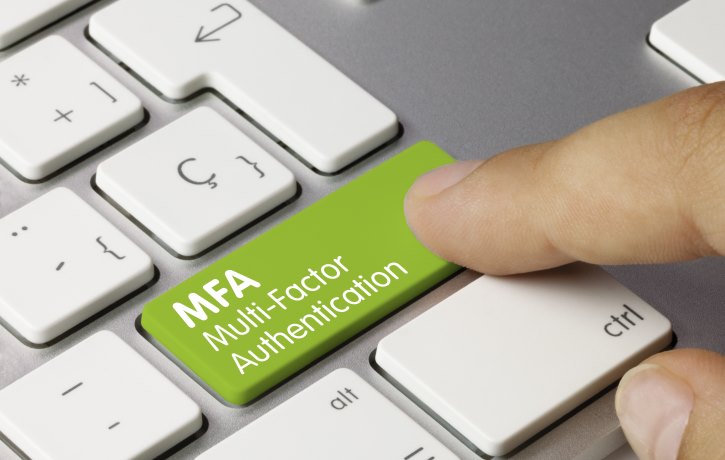 It used to be the easiest thing in the world to keep unauthorized users out of your business. You locked the front door, programmed the alarm, and went home to sleep. Someone tried to sneak inside to crack your safe or steal your designs and the next thing they knew, a police dog was turning their foot into a late-night snack.
Taking your business online is a brilliant career move, but it comes with unintended consequences. Most notably that online businesses have multiple access points for unauthorized users to attempt and sneak inside. 
The worst possible thing is to let them in the front door – that is by swiping or hacking their way through an employee portal. But laziness and a lack of planning often let that happen. Your business needs the equivalent of Patrick Swayze's character in "Road House" watching the entrance. And if you've never seen "Road House", a) shame on you and b) go rent it and come back to this blog when you're done. 
So how to keep hackers from barging in? Microsoft Office 365 has two great security components that can easily be implemented into your infrastructure to guarantee that only approved personnel have access.
The first is multi-factor authentication, which sounds like a great name for a band, but is in fact a great way to ensure that it takes more than a username and password to get invited into a network. 
The multi-factor can be anything from a phone call to the registered user's cell phone to a SMS message sent to that phone with a one-time code to be entered to the use of a mobile app that generates a one-time password. In short, this Office 365 tool goes to great lengths to ensure that it's really you before opening the front door.
If you want to take your security measures a step forward, prepare to enter the future with facial and fingerprint recognition. It might sound a bit like science fiction, but this technology is completely based in reality and quite real. It's great for really sensitive data or for employees that are terrible at remembering passwords. There's a steep opening cost as you need devices with fingerprint sensors, integrated special infrared sensors, and software to match. Also, the facial and fingerprint recognition do not travel from device to device, they are exclusive to your enterprise network. 
The benefits cannot be beat, however. No more quirky passwords, no more remembering if you used your mother or your son's birthday for your user name. A scan of your finger or your face and you're good to go about your work day.